About Us
Instyle Dance Company was established in 1999 and has since been delivering outstanding performing arts tuition in Melbourne.
Instyle Dance Company prides itself on delivering the highest level of dance tuition. Our teachers are dedicated to providing a strong technical base while guiding all students towards self-confidence, promoting integrity and developing a strong passion for performing arts.
We invite you to come and experience Instyle Dance Company. Where dancers receive the highest quality of training, while developing friendships that will last a lifetime!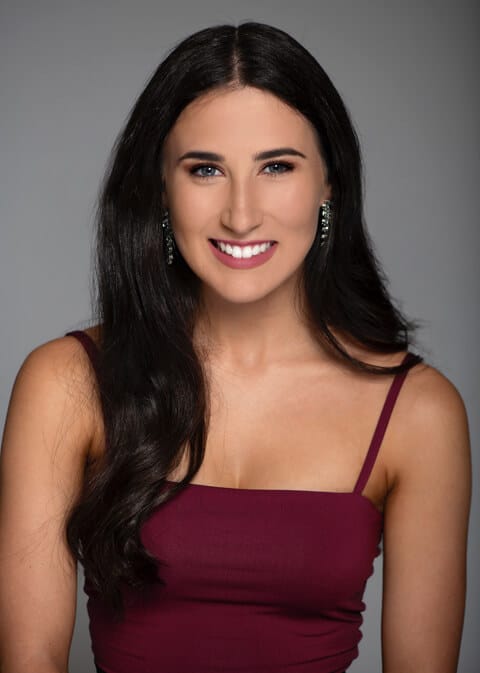 Sinead Speranza
Artistic Director